CREATIVE AND OPEN PLAN
Our Daisychain Westbury Park Nursery for pre-school children, from 0 to 5 years old, is set in a vibrant and open plan nursery on the edge of Clifton Downs. We have a private outdoor play space as well as easy access to some of Bristol's most beautiful and stimulating natural environments. Our activities are spread out over two ground floor rooms, with a parent mezzanine where you can watch your children play whilst you chat with staff about their progress, health, and well-being.
Visit us at Vining Hall, Etloe Road, Bristol, BS6 7PB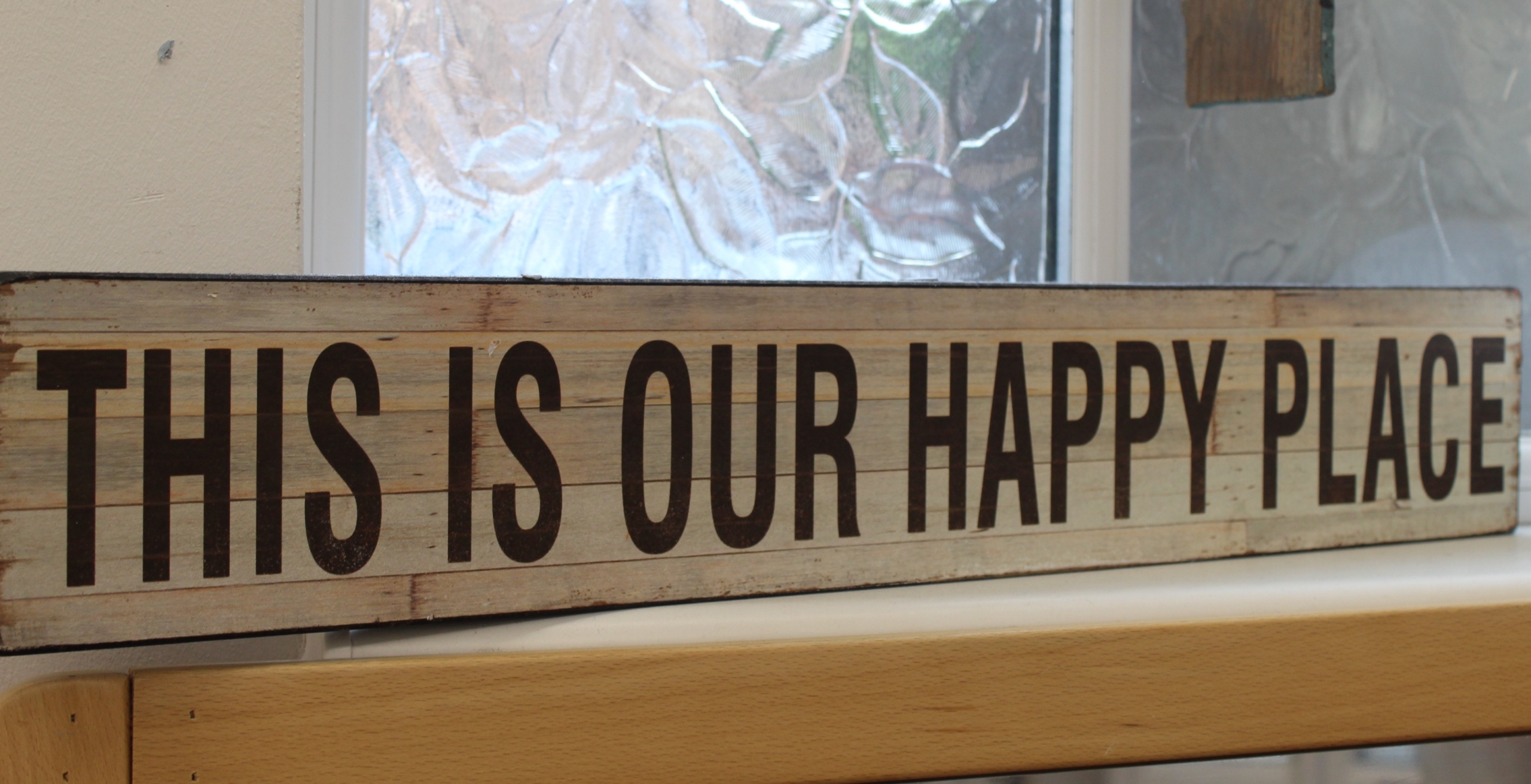 EXCELLENT STAFF
If you were to ask us what makes Daisychain Westbury Park a superb choice of childcare and pres-chool education for your child, we would say 'our staff'. Independent observers describe our staff as 'experts' that use their knowledge and understanding of how children learn to respond intuitively to promote children's learning. Our staff really do go that extra mile, they are the epitome of conscientious and brilliantly creative childcarers that you would want to look after your child. Committed to not only on-going professional development, they are a vibrant team and their enthusiasm and innovative approaches are evident throughout their delivery, day after day of the Early Years curriculum.
PARENTS WELCOME!
Our parents are always welcome, we even have a raised mezzanine so you can visit to talk through your child's progress with staff, or simply sit and watch as they engage with and experience the wonderful world that is opened up for them by our brilliant staff. Parents really do see Daisychain Nursery and the team here at Westbury Park as an integral part of their family support network, and we are honoured by that.
RATED AS A 'GOOD' OFSTED PROVIDER
Our last Ofsted inspection took place in 2018; when we received the rating of 'Good' with 'Outstanding' in Personal development, behaviour and welfare however there were very minor points holding us back from the overall 'outstanding' rating.
Our dedicated team of staff headed by our manager Robyn Nichols believe they are firmly on track to achieve an 'outstanding' rating in our next inspection, so watch this space!
To view the full report please click here: https://files.ofsted.gov.uk/v1/file/50029542